Products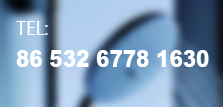 Painted Glass

Current Location:HOME > Products > Painted Glass
Title:Product: Painted Glass


Details Introduction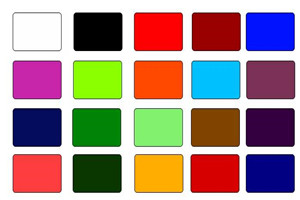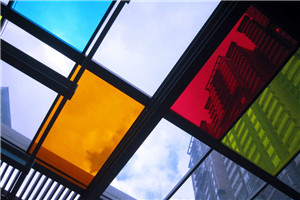 Introduction:
Painted Glass is made by the top quality clear float or ultra clear float glass, through depositing
a highly durable and resistant lacquer onto the flat and smooth surface of the glass,then by carefully
baking into the furnace which is constant temperature, permanently bonding the lacquer onto the
glass. Lacquered Glass has all the features of the original float glass, but also supplies wonderful
opaque and colorful decorative application.
Features :
Use environmental protection coating, health and safety.
Adhesion is extremely strong, not easy to fall off
Customised colors available according to RAL color codes
Applications:
1) Wall cladding,
2) Sliding doors
3) Wardrobes
4) Furniture
5) Bars and restaurants
6) Kitchens and bathrooms
7) Table tops
8) Feature walls
Specifications:
Color:

Clear, Extra Clear, Bronze, Grey, Blue, Green, Pink, Black, Red etc.

Back Paint Color:

Grey, Blue, Green, White, Red, etc

Thickness:

2mm, 3mm, 4mm, 5mm and 6mm etc.

Sizes:

1220 x 915mm, 1830 x 1220mm, 1830 x 2440mm,
1524 x 2440mm, 1650 x 2200mm, 1830 x 3050mm,
2134 x 3050mm, 2134 x 3300mm, 2134 x 3660mm,
2250 x 3300mm, 2440 x 3050mm, 2440 x 3660mm.etc.

Cut to sizes available as per request
Previous product:Is The FirstNext Product:Is The Last